FIBA 3X3 EUROCUP QUALIFIERS-BASKETBALL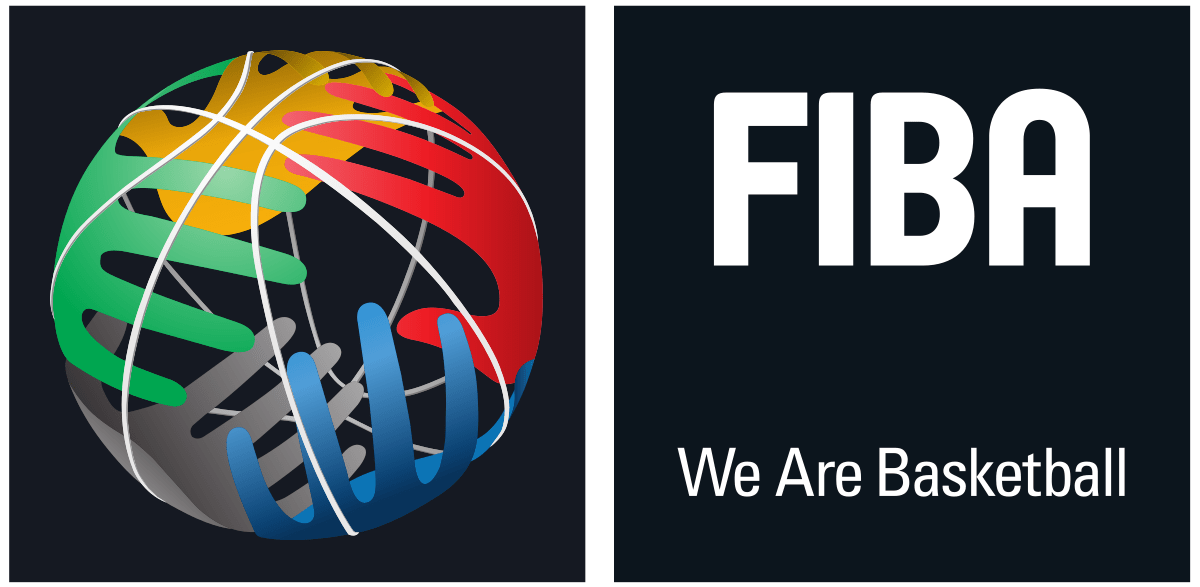 The biggest, most exciting and fun urban sports events are back to rock every corner of the island!
Cyprus 3X3 Team will be hosting the 2022 official FIBA satellite tournaments in all cities of the island and everyone expects a tremendous Series competition for all Ages, Genders and Abilities. For further information: http://www.cyprus3x3.com.cy/ or call at +357 22449830.