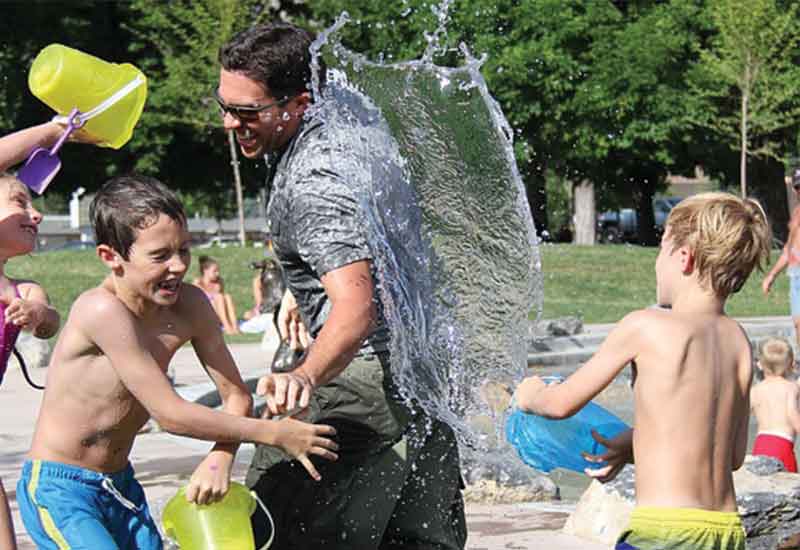 "Kataklysmos" is a religious and popular feast celebrated only in Cyprus. "Kataklysmos", which means flood, is found in the book of Genesis and in the Greek myth of Deukalion. In both cases, it refers to the destruction by flood of almost all living creatures in order to give birth to a new and moral generation. The festivities last for a few days and take place in all seaside towns. Celebrations include various games, folk dances, swimming competitions and boat races. Larnaka holds the most important folklore festival in Cyprus lasting 6 days with music, dance, poetry, theatre, cultural and athletic competitions and firework shows at the Larnaka Seafront. For further information: +357 24657745 or www.larnaka.org.cy
Agia Napa: Festivities at the Agia Napa Harbour,
Paralimni: Festivities at Protaras area,
Pafos: Festivities at Old Port area, Lemesos: Festivities at Lemeso's Multifunctional Seaside Park (Molos).